Polished Schist Tiles
From the magnificent Southern Alps of New Zealand comes our exciting new range of polished schist tiles, as breathtakingly beautiful as the mountains they come from.
Exclusive to Queenstown Stone Ltd. these hard and durable tiles provide a permanent and fascinating snapshot of the ancient geological processes which produce this unique stone. The distinctive aesthetic qualities of our tiles offer endless opportunities for discerning designers.
On TV1
NZI Business October 21: Queenstown Stone goes the distance for shcist laminate ....
In this week's SME Spotlight on ONE News, Corin Dann chats with Paul Sinclair from Queenstown Stone, a young company going to extraordinary lengths to supply building and paving stone sourced from Otago quarries.
To view the NZI Business TV One report click here.....
In The Paper
The Otago Daily Times reports...
Australian award boosts new exporter
By Tracey Roxburgh on Sat, 5 Sep 2009
Queenstown Stone Ltd managing director Paul Sinclair said he saw an opportunity to create the tiles about two and a-half years ago.
After intensive research, he found large boulders of schist, sourced from quarries in Central Otago could be shipped to China for production and then the finished product returned to New Zealand for sale.
The schist tiles were shown at last month's 2009 Full Frontal Tile and Stone Expo in Australia, where they were judged best product in the natural stone category - a category including products from Turkey, Iran, Brazil, Italy and Australia.
The tiles are called Pacifica, Polynesia, and Oceania with the schist sourced from "the pick" of southern quarries - in Alexandra, Poolburn and Clutha.......
for the full article in the Otago Daily Times click here...
Award Winner !
Our exciting new range of polished schist tiles is an Award Winner!
At the 2009 Full Frontal Tile and Stone Expo Sydney, Australia, our new range of polished schist tiles won the 'Best Natural Stone' category. The expo is the only exclusive stone and tile exhibition in Australasia.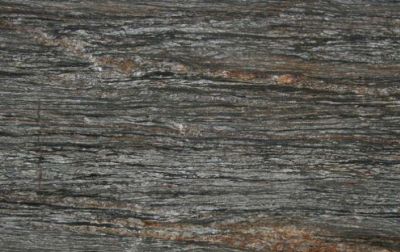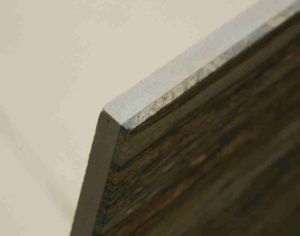 For a full comparison chart of our new ultra thin laminated panel compared with solid stone click here.